Produce up to 4 coins from your lapel, sleeve, vest, or pocket instantly. And, have them appear in a flame at the fingertips.
The coins are held ready for your production at any time.
One of the nicest things about these flame gimmicks is that they can be used as a match producer by themselves, or holders for coins, cards, candles and other small objects.
Match to flower: Place a stick match into the match to flower gimmick available from dealers. Stick the match head into the match pull, and hang the setup in your jacket ready to produce.
To replace the strikers or set up a new match pull: cut the striker off of the matchbook provided. Fold the striker in half. Make sure you have cut it thin enough to fit into the back of the spring. Slip in into the handle end of the spring clip, in the small space around the spring. Look at the complete one to see the method.
Just a few other tips for success. Use fresh matches, stick matches also work.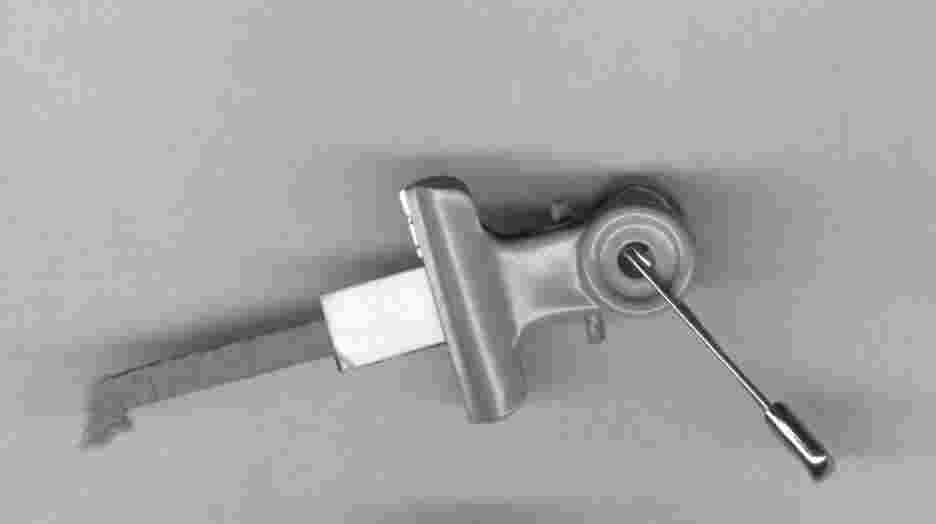 Change strikers after practice, and before each show. Align matches properly as in photos. A poorly aligned match will not strike.
You can extend the number of strikes for each striker by removing it and shifting the striker which will stagger the surfaces.
-Magic-Ian